Whether you need to get a car key replaced for losing it or for reasons that are related to damage, the only way to do it is by hiring a good car locksmith. In many cases, this is called key cutting due to the process that involves creating a key from a stencil that is cut with a laser, as the first step of the process.
For those requiring an automotive locksmith in Pharr for these specific reasons and others lock and key solutions, Premier Locksmith is the company to consider.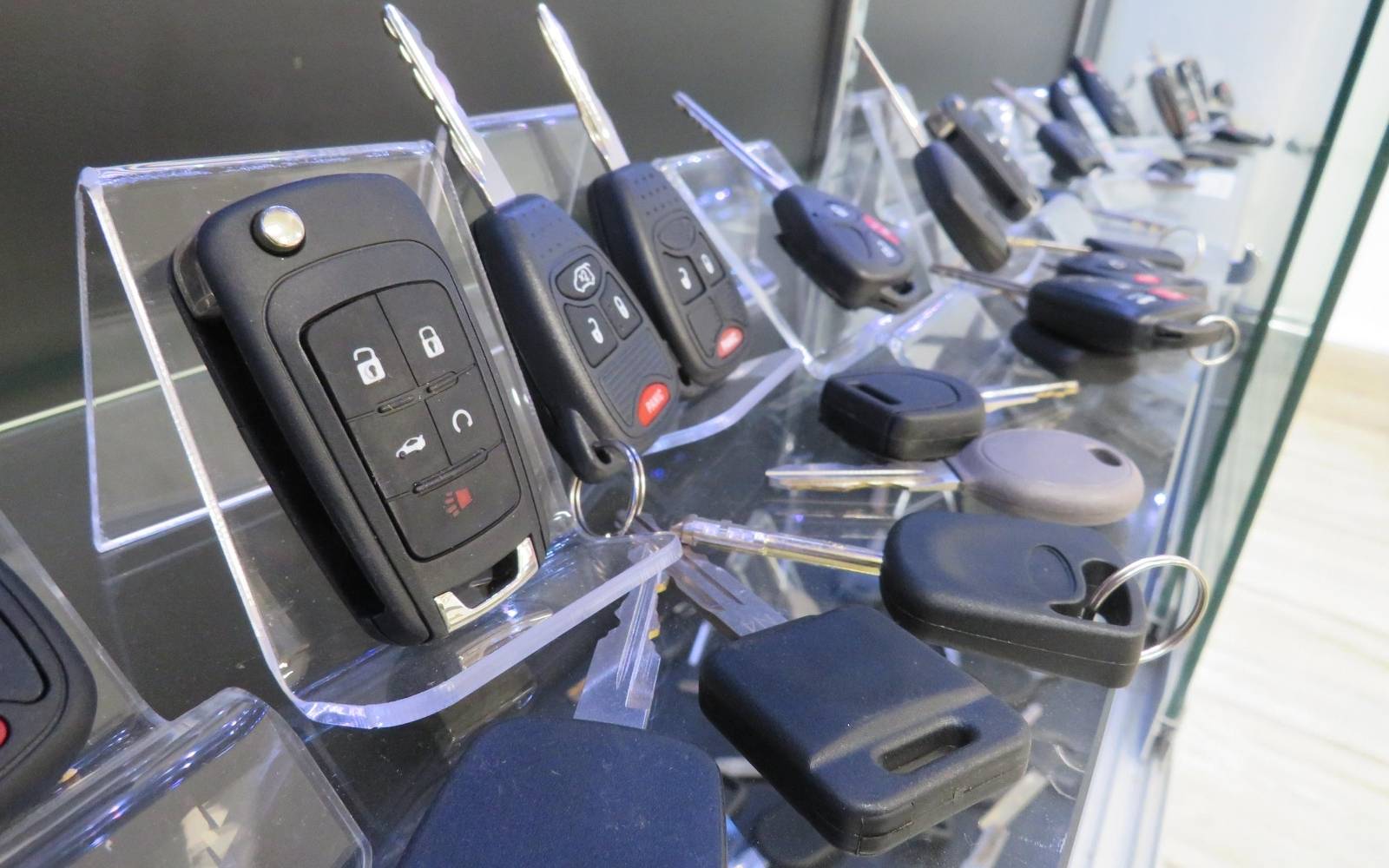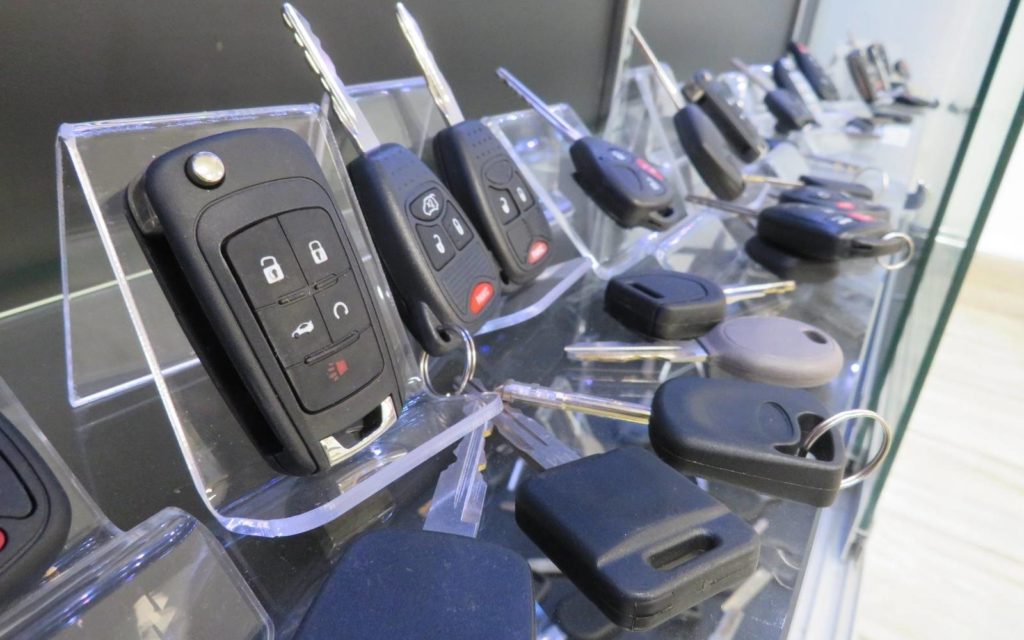 No one knows when dealing with the stress of a lost or damaged key to the car is going to occur, and it is better to count on a locksmith company that provides the best workers and skilled professionals. 
What is a car key cutting solution exactly?
Specifically, a car key cutting service is no other than a car key replacement solution but called in another way, at least having a more technical connotation of the process of getting this new key to open the vehicle and also to start the ignition.
You see, car keys may get lost or deteriorated over time, not only referring to the metal part of the tool but also its electronic, transponders, and another security device that makes part of the key system to get access to the car. 
Because of this, it is imperative to trust a competent, proficient, and qualified locksmith business for this task to be pulled off, and Premier Locksmith in Mission is a company that checks all of these boxes. 
Thanks to skilled workers and high-tech equipment, at this locksmith enterprise, is possible to generate a very similar to the original car key of your vehicle, with a highly advanced laser-based cutting process that takes into consideration car model, grooves measurement, general dimensions, and more. We also offer smart key cutting systems for this type of key.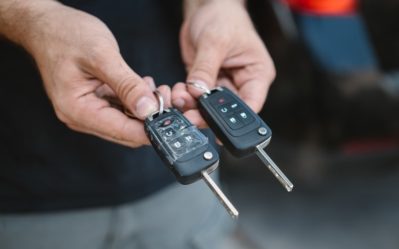 Characteristics of our automotive locksmith service in Pharr
Every locksmith solution provided by our company is offered with an approach of excellence, attention to detail, high technology, and special expertise that cannot be achieved without our team of licensed professionals that guarantee the greatest of work. 
In the same way, every service that includes the key cutting solution is provided taking advantage of different benefits of the business that are tightly related to our philosophy of giving the best to our customers: fast response and mobile-based attention for every issue and in this way attending on spot, along with certified workers only and the cheapest prices with no hidden fees whatsoever. 
This of course involves the key cutting service, by attending to issues with deteriorated and lost keys that need to be replaced.
For instance, we cut car keys respecting the VIN number of every car model, or the one in a previous key that can be brought and it will certainly speed up the process, thanks also to the laser-based technology that is precise and fast. 
Common problems and why hiring a locksmith for a key cutting service
Inevitably, with time a car key is going to present problems respecting functioning due to deterioration and natural wear and tear.
This translates into problems; the door does not open at first intent or the engine does not start right away as it supposes to, and this may cause problems to the mechanics of the vehicle, the look, and in general means having a terrible experience. 
So, when a car key is failing and replacing it is the only way of addressing the issue or if you have the smart idea of having a functional spare key around in case of any event, hiring a key cutting solution is the way to go.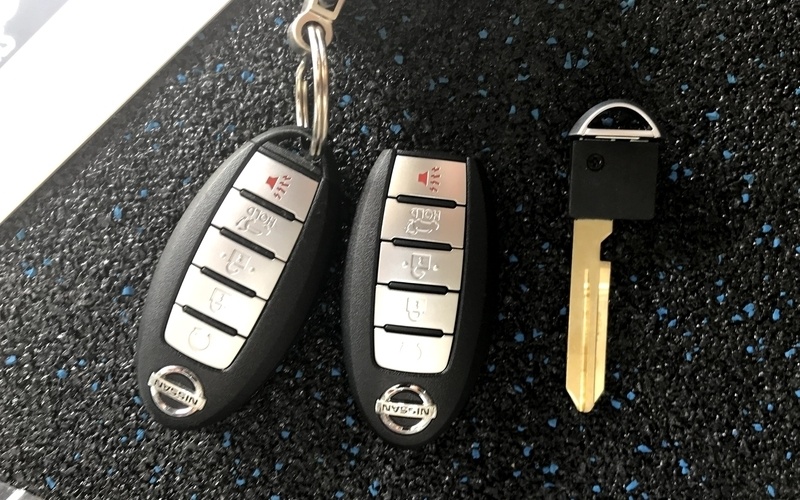 Car locksmith near you in RGV: car key cutting in Rio Grande Valley
In case you are facing issues with your car keys or any other aspect of locksmithing in general, feel free to get a quote and consultation online on the Premier Locksmith website, and in this way by telling us the model of your car and general information you will be able to know the price with no hidden fees. 
Call (956) 540-2299 to contact us at Premier Locksmith and get to enjoy locksmith services in RGV, including the entire valley and nearby cities thanks to mobile units, work with a craftsmanship approach, and perfect installation.