Dealing with car key issues is something that has happened to all of us when on the less expected day the keys to our vehicle get lost, damaged, or simply stop working and resulting in have it replaced a mandatory thing to do.
Enjoy a fast and reliable car key replacement in McAllen and all nearby areas, thanks to Premier Locksmith as an experienced company with trained experts in the field. 
In this way, our customers will not be facing the hassle of expending a lot of money to get a new key from the car dealership, and way faster since the service is provided immediately.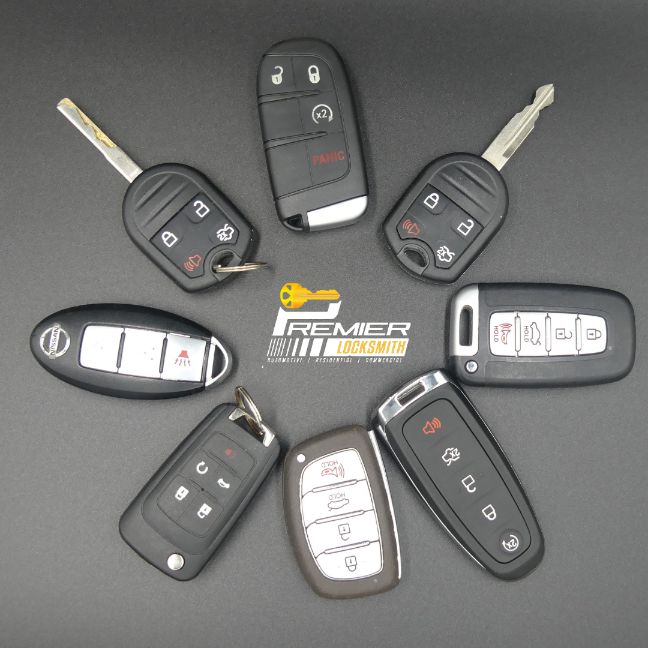 Replace your car keys easily: car key makers in Edinburg
Replacing the car keys to your car is something that must be done once in a while since these simply wear out with time or when abused and simply stop working properly, without even mentioning the most frequent reason why drivers need their car keys replaced: they simply lose them without even notice and therefore car access is gone. 
At Premier Locksmith, you will be able to have your new car key replaced and programmed in no time, thanks to a comprehensive set of locksmithing solutions that not only involve keys replaced, but also others like lock replacement, key duplication, emergency lookout, trunk opening and more, with a mobile approach that allows to experts attend any contingency within minutes in McAllen and Edinburg. 
In this way, having a new key for your car and avoid accessing issues and other problems is possible, in no time and with just a call. Contact us by calling the phone number:
(956) 540-2299.
Why hiring our car key replacement solution?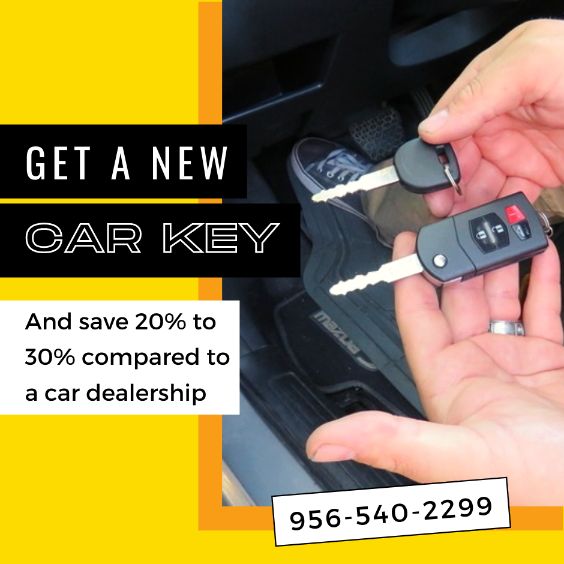 There are plenty of reasons why you should hire us as your local locksmith contractor in cities like Pharr, Edinburg, McAllen, and all RGV. 
For example, at our company, we have the commitment to offering the best and most affordable prices possible, with no hidden fees and clear bills after and before the project is carried out.
Other locksmith services hide their fees and actual costs at first to call clients´ attention and to look more appealing for hiring and then increase prices to the roof due to the ambiguity of costs. 
Another important reason for hiring us is because we only offer certified, insured, and trained technicians and locksmiths, highly skilled and licensed in their profession to guarantee a flawless service. All of this in a 15 minutes response or less when the issue appears for a fast fix. 
What happens if a car key is not replaced?
When it comes to replacing your car keys, there might be plenty of related issues. For instance, when keys get lost accessing the car is simply impossible without damaging it severely, or if the keys are available but are worn out and customers still use them, the chance of getting the lock broken is very probable, and more expensive damage is at hands. 
This would mean losing valuable time and face a more stressful situation in the long run, so the recommendation is to always call for a professional when keys get lost or they are simply not working properly and doors and ignition locks do not open at first intent. 
Reasons and when to hire Premier Locksmith as car locksmith in Pharr?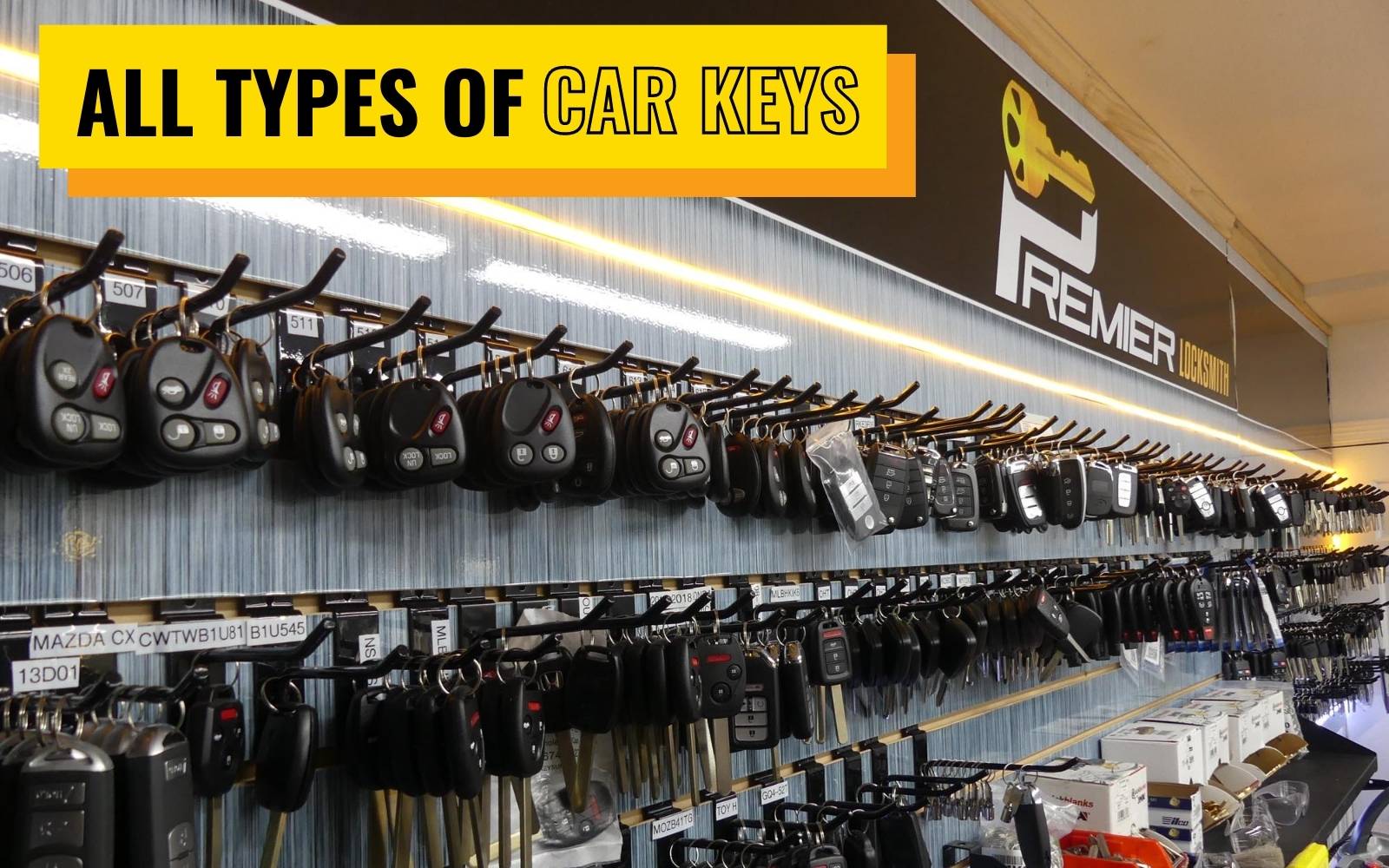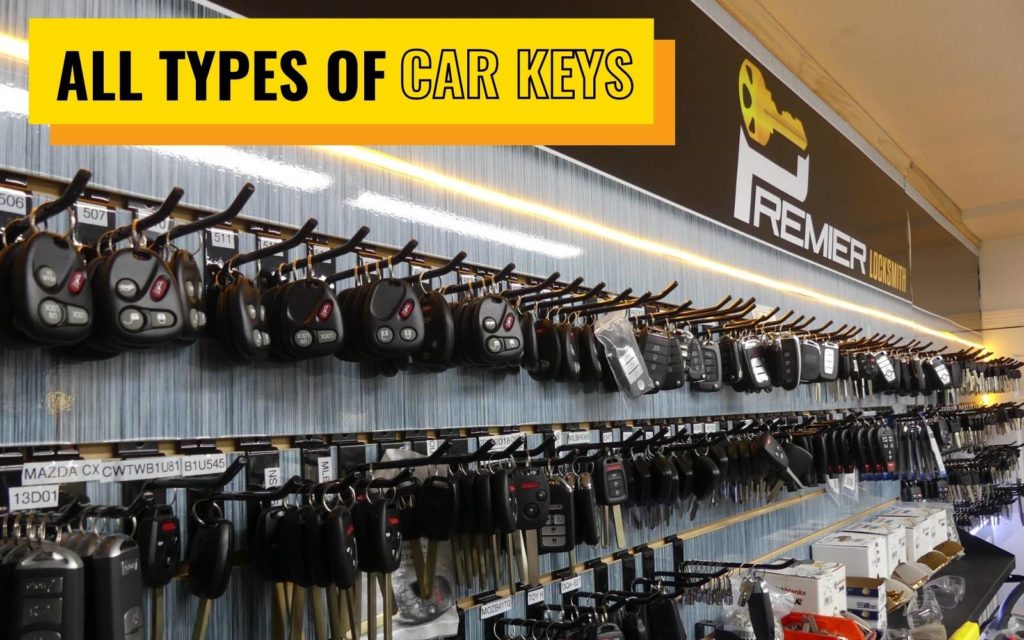 If you are dealing with any of the aforementioned issues and need to replace your car keys, this is the moment to call a certified and experienced automotive locksmith service provider, with a mobile approach of attention, the cheapest prices, and the best intention in solving locksmithing issues properly. 
In the whole area of Rio Grande Valley and its surroundings, Premier Locksmith is available 24/7 since an emergency respecting accessing a car and not be able to due to a key loss and therefore the need of a key replacement may occur any time. 
Get your free quote for your new car key
Requiring a car key replacement? Request your free quote online today and know the exact price to pay for the type of car key you need respecting the model of the vehicle and key characteristics, simple and fast, and by taking advantage of a reliable and cheaper service than the car dealership. Get in touch with Premier Locksmith today and get coverage in 12 different main cities.