Our vehicles use at least two types of keys: the door keys to get access and the ignition key to start the engine, and since such set is together as one piece to lose it or leave it inside the car at one point would mean a lockout, which is something very unpleasant to experience that ultimately cost a lot a time and money. Fortunately, this is not the case with Premier Locksmith, as your trusted car locksmith in Harlingen.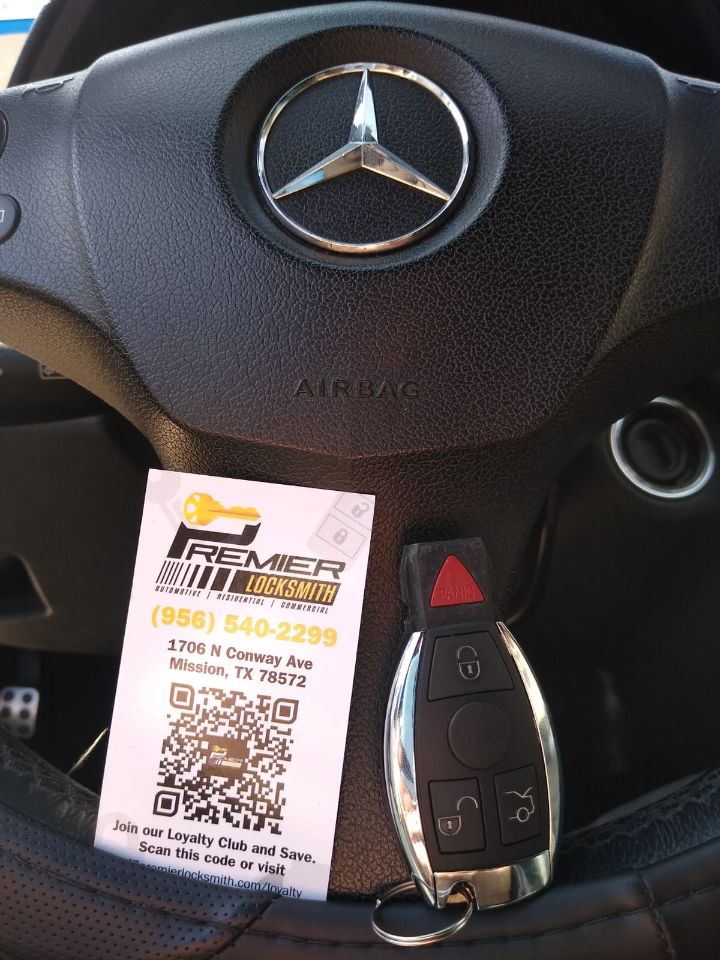 Now, most of the people would be concerned about leaving their vehicle at expense of unprepared locksmiths that could harm their property. With Premier Locksmith, this is not the case as a company that meets every aspect and benefit a good automotive locksmith solution should have, with prepared and licensed manpower, the best and quickest attention and coverage in many cities.
Best car locksmith services
Whether customers have left keys inside, a certain lock door is damaged or automated devices for accessing purposes are not responding, the best car locksmith solutions will provide the suitable way to recover access to the vehicle without any damage, fast and reliable with the support of skilled experts in the matter.
This is very important, due to the fact that every issue related to car keys can be a completely separate challenge from one another, dealing with lock replacement, rekeying, use of a remote key device for automated doors, and more and more. A mobile and quick approach to get to the affected car is critical and reduces expenses and time consumption.
Characteristics of a suitable and recommendable car locksmith near me
A good locksmith company that offers solutions related with car locks and keys must provide the next set of characteristics, as criteria that are met completely by Premier Locksmith and covering cities like Mission, Rio Grande Valley and more. These are:
Key Replacement: replacing the key to your car, either respecting the lock door or the ignition cylinder must be a priority. Get a new key in minutes and way cheaper in comparison to other locksmiths and car dealerships. Mobile key replacement service is a plus.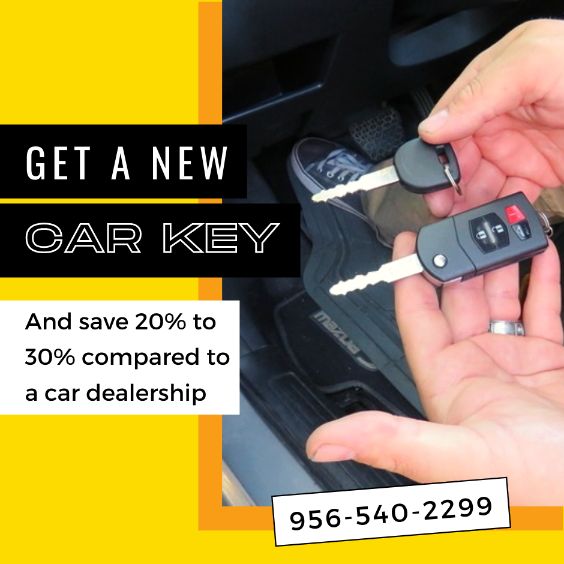 Key Duplication: obtaining a duplicate of keys for your car is a service a locksmith company must offer in a basic manner, either from a damaged key, a damaged lock or even from smart locks that involve electronics. At our company, we have you covered.
Trunk Opening: actually, cars usually involve three types of keys: door keys, ignition keys and trunk keys. Regarding this last one, if it gets lost having something in the trunk can be left inside, but with a good locksmith like ourselves opening it will be easy and quick.
Emergency Lockout: having a car lockout by leaving keys inside is quite common, but in some cases very problematic since it requires a mobile locksmith solution to open the door locks without harm. Premier Locksmith is a company that does not stay sit and comes to the customer´s rescue.
Key Programming and Resetting: many cars, especially those more modern and recent ones include card keys and pieces of hardware that require programing and resetting. This is an important service to count in, since it can result in lockouts and broken keys.
Cylinder Replacement: lock cylinder in cars, SUV, trucks and more vehicles can wear out or damage over time, so replacing or fixing them is a very important service to provide.
Car Key Extraction: in the same frequency that lockouts occur, people result on keeping part of their broken car key on their hand, while the other piece gets stuck in the lock. The only way to fix this is by performing a car key extraction, either on the ignition lock or door lock.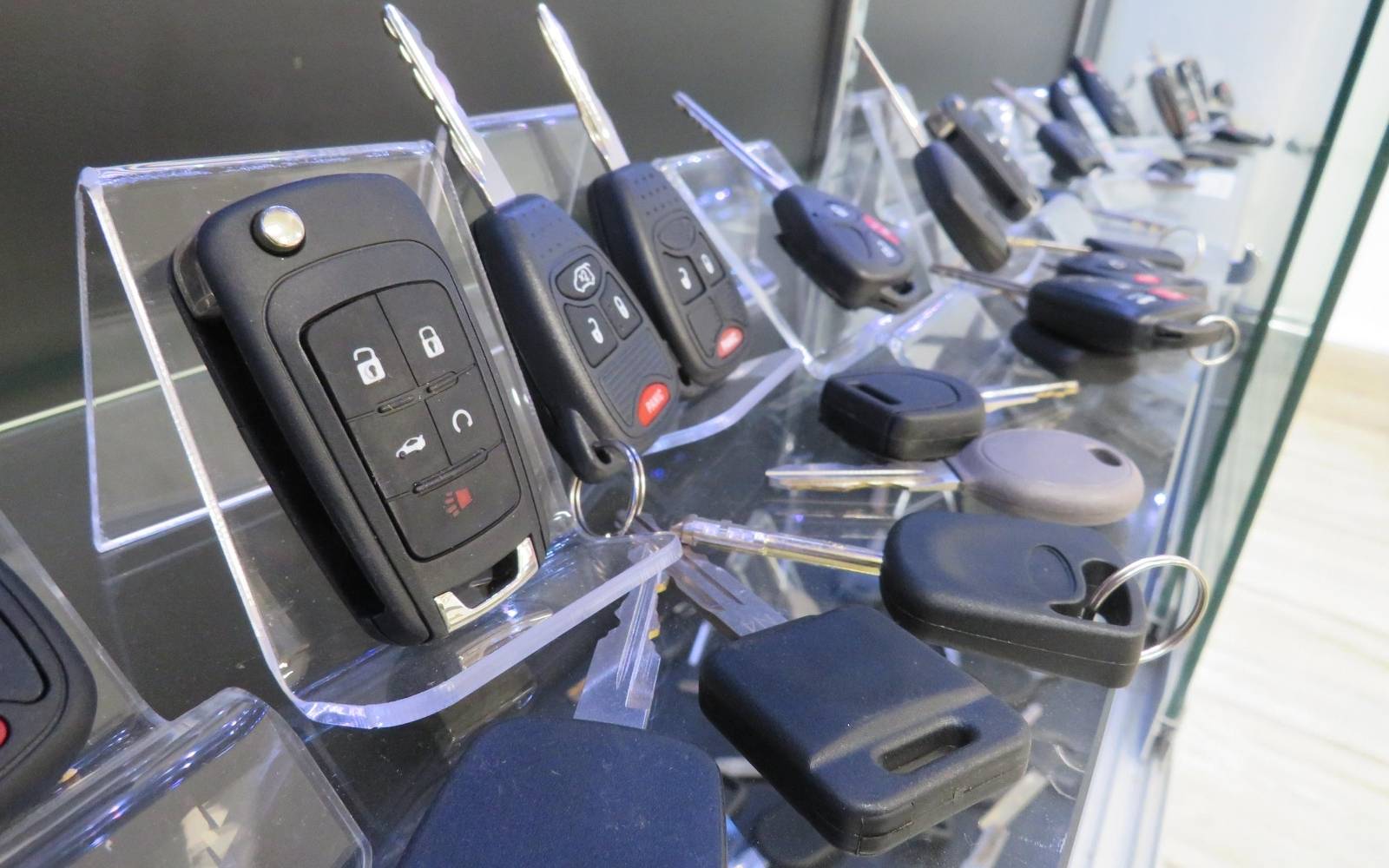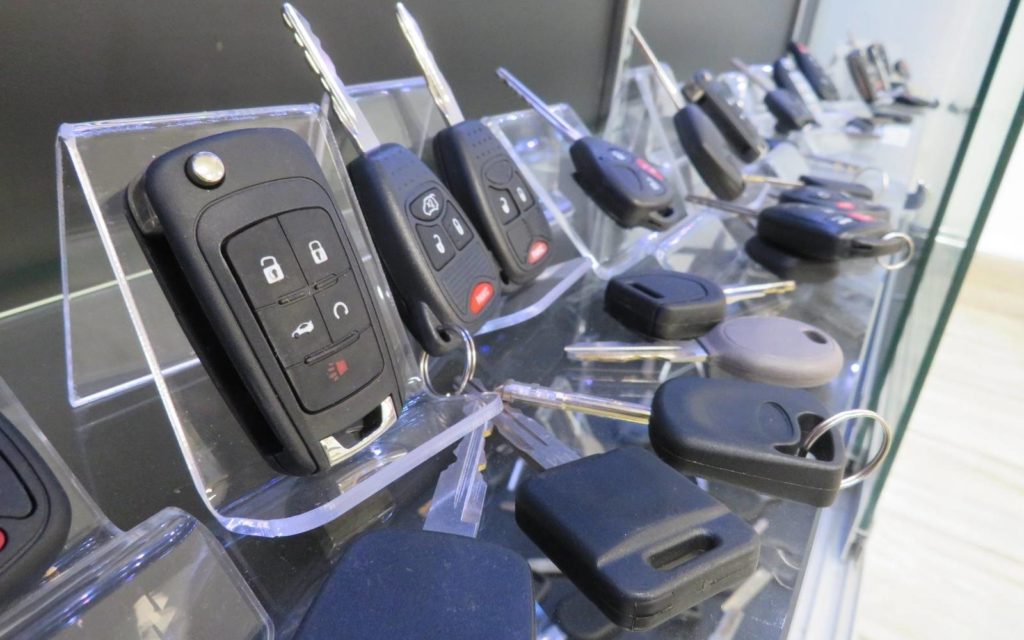 Rekeying respecting ignition lock: many locksmith providers do not offer rekeying for the ignition lock, so customers must go to official dealers to deal with the issue, which can be quite expensive. The best locksmith companies like ours offer rekeying thanks to blank samples from a great number of vehicles, in order to solve the problem quick.
Motorcycle Key: Motorcycle owners also need a good locksmith service. Change the motorcycle key of your bike with us and never deal with lock issues.
In case you are searching for "car locksmith in Harlingen", hire a trusted company with experience and skilled technicians with Premier Locksmith.