Incredible service for all Hyundai vehicle needs!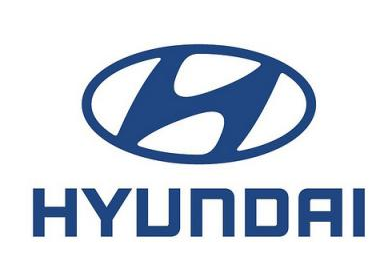 We are delighted to have you here! We are the fastest service providers of all the Hyundai vehicles in McAllen, Texas. We are equipped with all the knowledge needed and genuine tools in order to be able to service your Hyundai Vehicles. We are an expert in all we do.
Our response time is really great. Our services are optimum. This is fully enhanced by hiring-well trained technicians to attend your Hyundai vehicle. Our customer care is receptive and very respectful.
This may not sound meaningful until you call a customer care elsewhere at weird hours and receive a rude response. We avoid this by ensuring that our staffs are mature and respectful to clients of all ages.
Whatever your model, we will help!
Our incredible services cater for all that concerns a Hyundai vehicle. Here are just but a few that we thought should appear in the list: Hyundai Excel, Hyundai Pony, Hyundai Accent, Hyundai Tucson, Hyundai Elantra Tiburon, and Hyundai Sonata.
What to expect from us
With the demand of our services being very high each day, the company has ensured that all services are offered to all our clients, both individuals and companies.
We listed just but a few of them here:
Hyundai key programming
Lockouts and lock picking
Replacement of Hyundai lost key
Hyundai door repairs and replacement locksmith
Ignition services
24/7 customer care services available
Regardless of your location in McAllen, Texas, we offer 24/7 services to all people equally.
Somebody is waiting to answer your call. Contact us at 956-714-3300 and we will be there in less than half an hour! You won't believe it. But this is how we are and we take delight in it.
Unless you call us, you may never prove that all we say is true!