Did you know that not all locksmiths businesses are licensed?
How much do you care about your property? Or do you just want to have any locksmiths, unskilled as they may be, with no training whatsoever to work on your property? Lack of a license is one of the things that should alarm you when entrusting some locksmiths your property. You don't have to wait and get frustrated. If there is no license, there is no quality period! There is no value there. Don't even give them a chance no matter the price.
Characteristics of an unlicensed locksmith business
They work under closed doors all through
They give confusing data any time you make them a call to have their services
They work under the influence of fear
Their prices are too low to believe
They have inexperienced locksmiths
Their locksmith tools are not genuine
Delayed services after making a call or making payment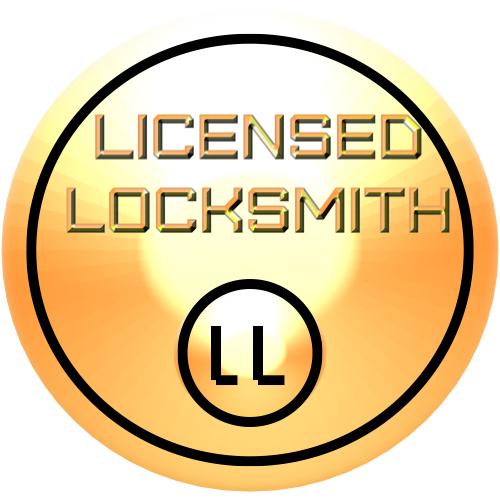 Your property matters a lot
Before you can entrust any locksmith in McAllen, Texas, there are other valuable things to consider over price.
Is the business licensed?
This is what should keep you relaxed even when your property is not in your hands. Why? You will not have to worry about your property. Plus, since the locksmiths are licensed and insured, you can be sure that you will not have to worry about them at all. In addition, the government offers licenses only to skilled and qualified businesses; you should already be assured you are just in the right place for quality services.
Consider if the locksmith is insured
Insurance, on the other hand, guarantees you that the life of the locksmiths is fully covered. You, therefore, will not be held liable for any harm that may accidentally come over them while working on your property. Isn't this a great and reasonable factor to consider before choosing a locksmith?
This is the reason you should call us since we are licensed and insured too. Reach now on 956-714-3300