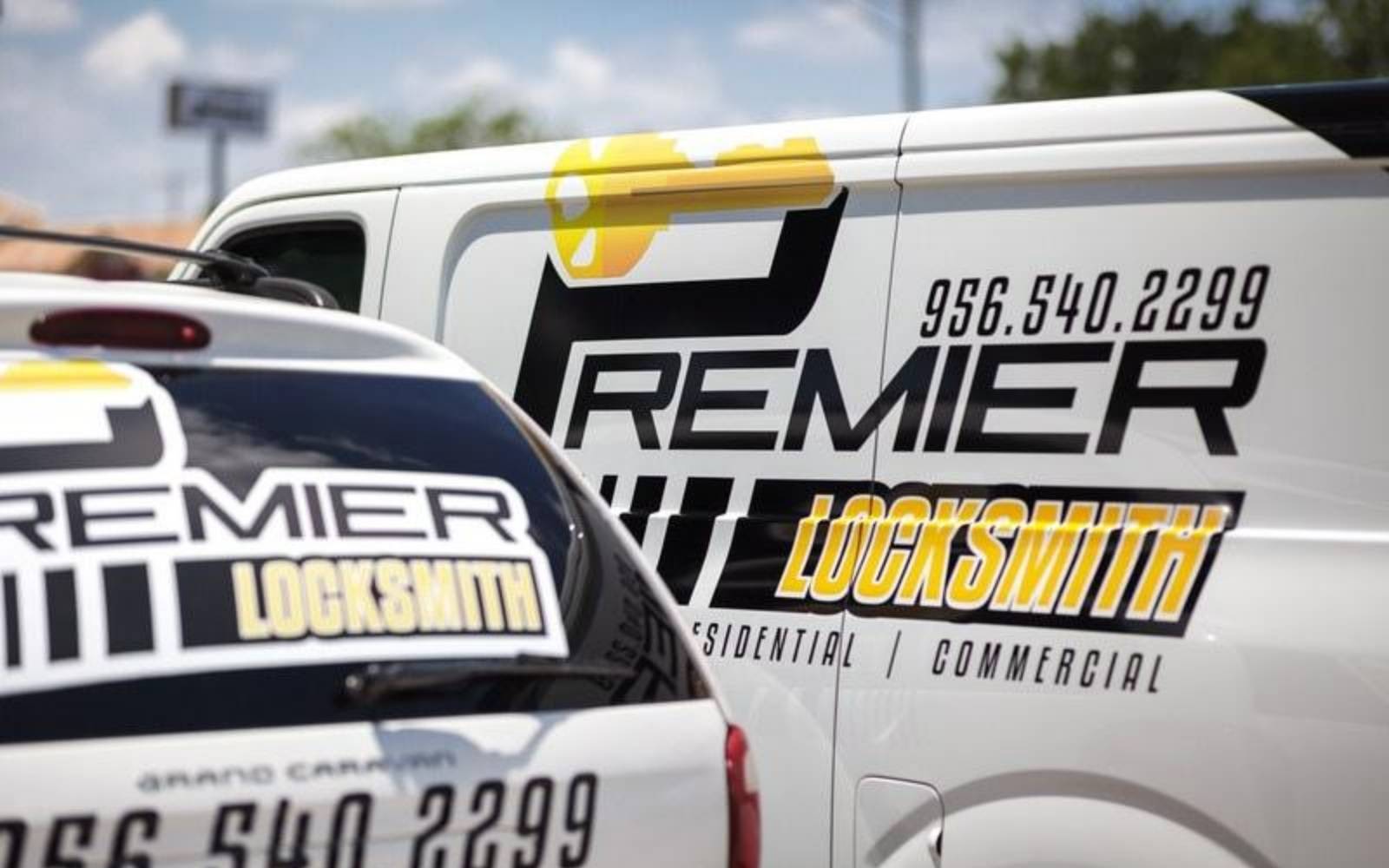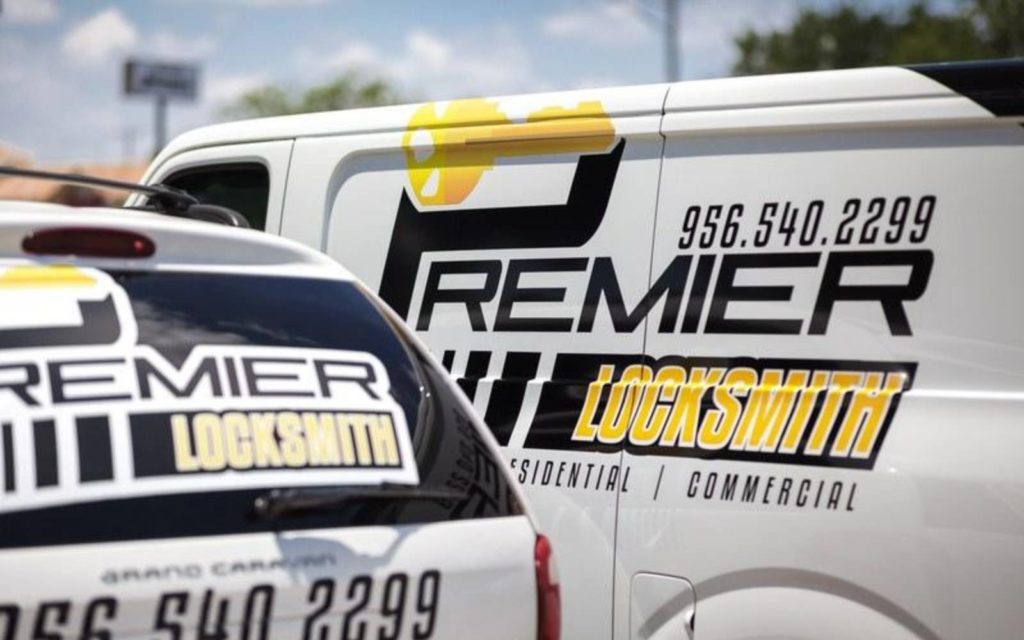 Most people know what a locksmith is and what they do as experts in dealing with situations that involve locks and keys, such as having a lockout or by breaking a key into the lock that get stuck. As clear as this might seem, the majority of the time those that are suffering a similar issue with key or locks in their house hesitate respecting calling a locksmith, not having quite clear when it is that one is required. Looking for locksmith services in Edinburg? Premier Locksmith is our best choice.
So, when is it the appropriate time to call a locksmith? There a few hints and specific situations when calling a professional in locks is the only choice, for security reasons mostly in terms of guarantee safety of oneself, loved ones and of properties in general.
When keys get stolen or lost
Whether you have lost your keys or you suspect someone got them stolen, the smartest thing to do is to change the locks of the related property, even if not having the keys does not mean dealing with a lockout.
This is due to the clear fact that security is compromised when home, business or car keys are possibly on someone else´s hands, making trespassing imminent. This is a situation where calling a locksmith and change related locks and rekeying is the thing to do, even if it means an investment at that point.
Broken keys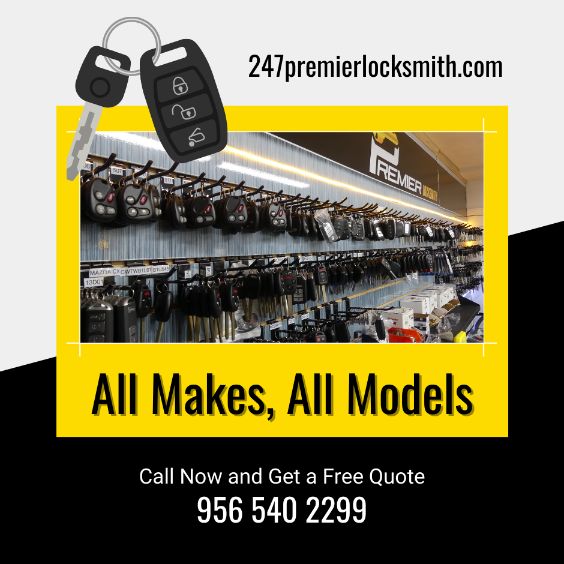 Most of us have dealt with this situation: you are about to get a door open and gently put the key into the lock to turn it and open such door, to realize that part of the key is on your hands and the tip is still on the lock. These broken key situations are very frequent and are due to weaken keys made of bad materials or by putting too much force when turning it.
Unless the person dealing with the broken key counts with special equipment and knowledge, this is an occasion to call a skilled locksmith. Fortunately, this is something that is easily fixable and usually does not involve a broken lock. However, it always required a mobile locksmith that must attend the place of the incident fast. At Premier Locksmith, our mobile experts can go anywhere in up to 10 cities, including Edinburg.
Moving into a new home or apartment
Moving a new property that was inhabited, such as a new house, apartment or condo you are moving in only mean one thing: you do not know how many people have copies of keys to that property and its locks.
This is when calling a locksmith is critical for security reasons. The first thing to do after buying a house is changing the locks, putting new ones that is recommended to be better and as secure as the budget goes. As surprising as it might seem, in many cases people do not do this and leave their property at risk without reason.
Locks that get damaged or wear out
Locks and their internal parts like cylinders and hardware tend to wear out and damage over time, affecting the way they work and making harder and harder to open and close the lock. When this happens, the best thing to do is to call a locksmith company to send an expert. Depending on the lock, specialists can repair it or simply replacing with a new one, according to budget and other factors.
Dealing with a lockout
Suffering a lockout is a frequent thing for many people by getting locked out of their house, office or their car for that matter, which can be quite stressful. A locksmith will be the one to help and solve the problem in minutes, without harming anything or using any strange trick, since they count on with specialized equipment and gear to face the lockout, gain access and recover keys to generate new ones if necessary.
Issues with combinations, smart locks or other keyless devices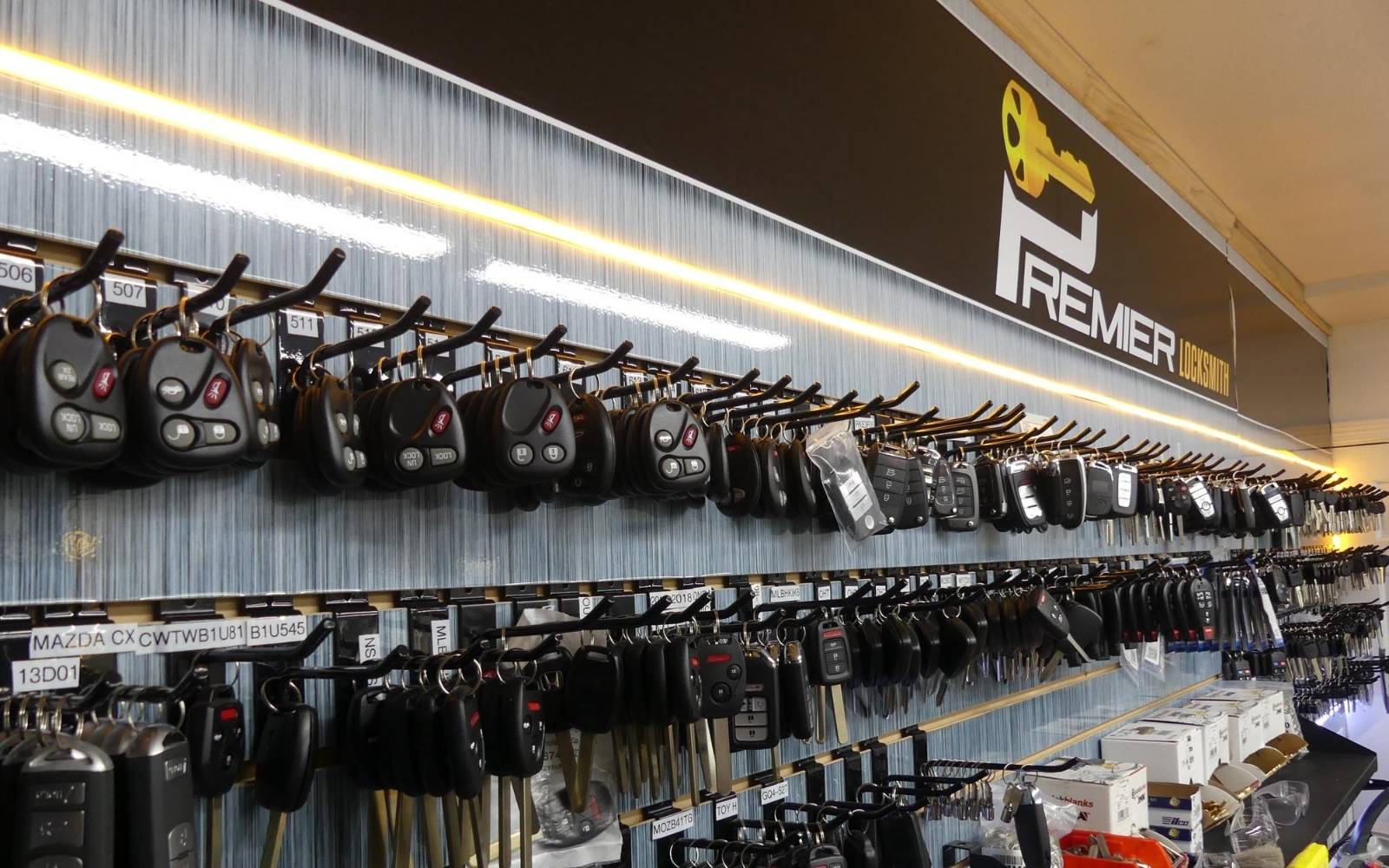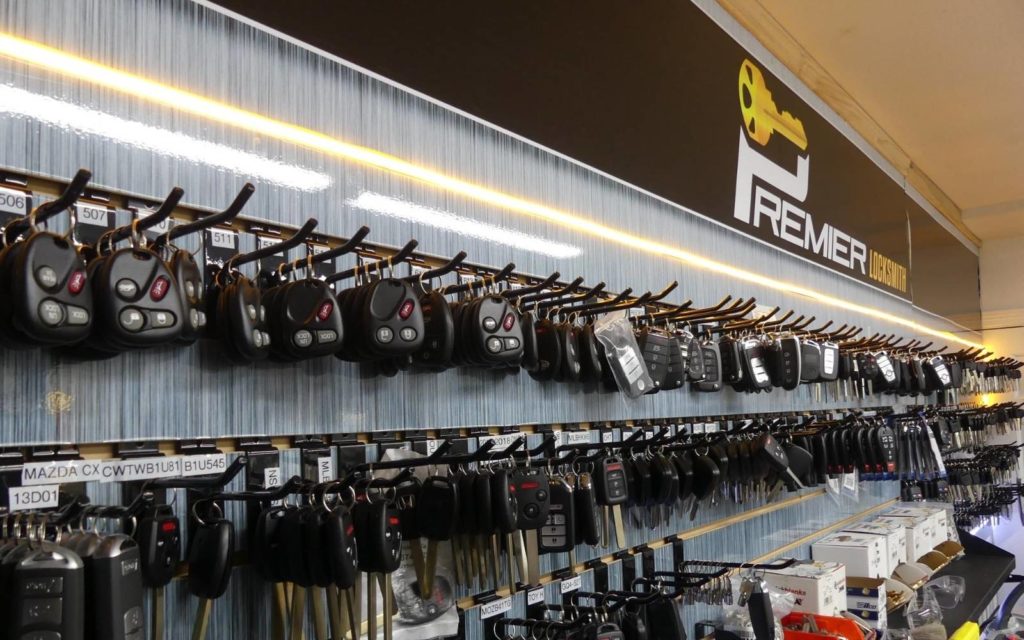 Right now, many people prefer to be keyless and use locks that open through password, smartphones or by any other mean, which is great. The problem comes when people face issues with this type of locks, by forgetting the passphrase or simply deal with misconfiguration. Wherever the case, calling the locksmith is the best choice.
Hire locksmith services in Edinburg with Premier Locksmith and enjoy skilled experts ready to help you 24/7. Contact us anytime.