Are you interested in enjoying the convenience of a master key system installation in RGV? Premier Locksmith offers you the possibility of opening every door in your business with one key, bringing plenty of benefits to the table. 
Now, this can only be achieved by counting on the most reliable and skilled technicians and locksmiths in town. 
Our workers will be capable of pulling off an outstanding master key installation in your commercial property. Like this, you can forget about that uncomfortable and annoying set of keys that makes difficult to find the right one at a specific point. 
Installing a master key system in your business at Premier Locksmith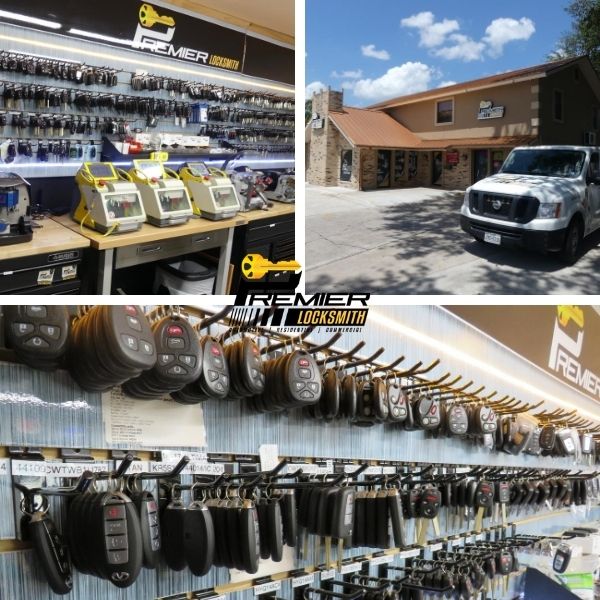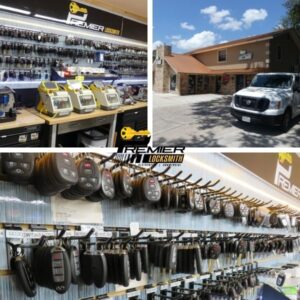 What is a master key system? What is it for and what are the related benefits? In details, a master key system allows you to have a master key or main key, which is able to open any door and lock in your property. Or, the user can also select a specific number of locks that will be opened with the main key. 
Now, installing a master key system has many advantages and especially for businesses and commercial buildings, due to number of doors and the need of boosted security.
Among the benefits, there is the convenience of facilitating the access to different spaces in your property, using one key and not a set of keys that is confusing. 
Another advantage is cost-effectiveness; this is because rekeying is necessary for the installation of the master key system, making cheaper to enjoy these two services. Lastly and more importantly, a main key solution provides more control and security to your commercial building. 
If you own or manage a hospital, school, plant or facility, warehouse, apartment building or similar in RGV, having a master key system is very useful. 
At Premier Locksmith, we can help you install the best system possible, taking your specific needs into account with proper assessment of the best technicians in the city. 
How do we install a master key system at your commercial property in RGV?
Whether you are in charge of a facility, a hospital or running a business of your own, counting on with a master key system is always a great advantage. 
To do it, at Premier Locksmith on behalf of our skilled and qualified technicians, a proper evaluation of the locksmith system of the property is performed. When finished, the staff will be able to provide and idea of the master key system that fits the owner´s specific needs and budget. 
Let´s learn more about our master key system installation and related full-stack servicing at Premier Locksmith, available in Rio Grande Valley. 
Master key system installation and design: after the evaluation, we design a master key system to be installed, with a proper key hierarchy that suits your requirements respecting the property. 
In more depth, our master key system installation involves rekeying each of the locks to fit a key hierarchy that can may include up to four different types of keys. Depending on what you need, the aster key system can consist of sub-master keys, master keys, grand master keys and great grand master keys, with respective level of access. 
Master key lock repairing: along with the installation of master key system, our technicians are also capable of repairing issues with the lock. If the lock does not want to open as intended or is showing some problems, our locksmiths can fix it. 
If repairing the lock is impossible due to severe damage, changing it must be the next step in the process. Our staff will make sure of removing the old key lock and install the new one, rekeying it so it can work with the current master key system.


Ask for a free quote and enjoy the master key system in your property 
Premier Locksmith is a business of experience in the field, providing the best staff to carry out the most demanding project, such as master key system installations and more. 
By hiring us, you have guarantee of a mobile, fast and quick service, along with upfront pricing, permanent emergency availability, perfect installation and timely completion. 
For a master key system installation in RGV, call in Premier Locksmith´s staff and rest easy about getting the most certified and qualified technicians in Rio Grande Valley, on-spot. Call at (956) 540-2299 to ask for a service quote and obtain more information.