Just like any other vehicle, motorcycles rely on locks and keys for security and functionality. Therefore, dealing with issues with locks and keys respecting motorcycles is a pain in the butt in general for owners.
Luckily, with the attention of proper locksmiths at Premier Locksmith, you are covered respecting your motorcycle keys in Edinburg.
We know your motorcycle is your favorite and spoiled belonging, always looking after it in any way and its locks and keys make part.
Count on properly experienced and qualified technicians in any issue related with locksmithing, with quick attention and on-spot care and problem addressing.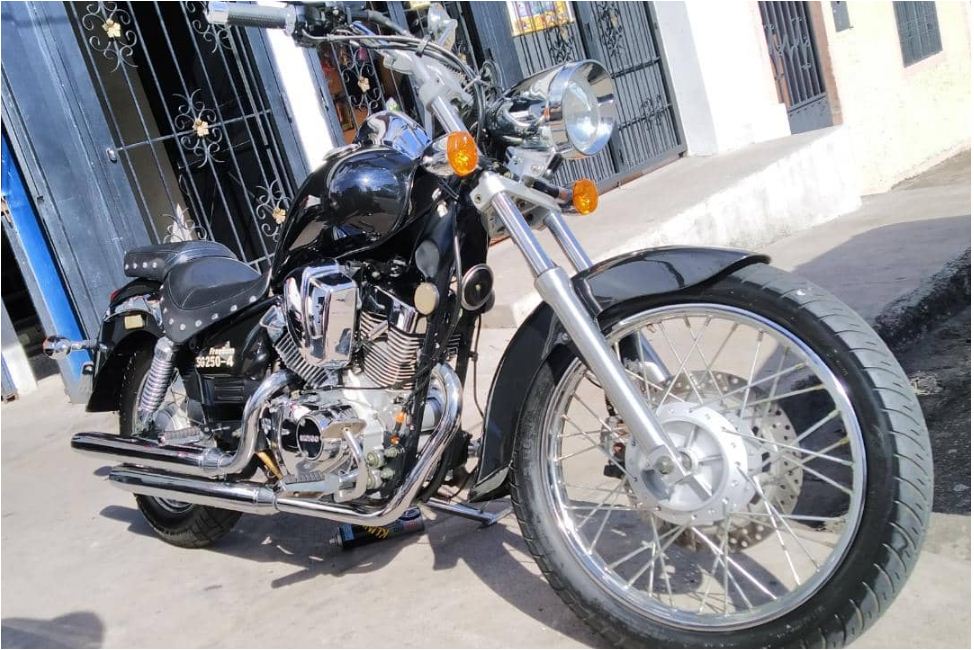 Motorcycle keys and other locksmith solutions at Premier Locksmith
Take care of each one of the locks and keys your motorcycle has, by hiring experienced and capable locksmiths at Premier Locksmiths in Edinburg.
Look after your vehicle and guarantee its security with properly maintained and functioning locks, ignition, gas tank locks, storage locks, seat locks and more.
Whatever is the need or issue you are having with your motorcycle keys, we can help you by sending certified and qualified staff only to anywhere you are in the city of Edinburg.
Right there on-spot and arriving in minutes, our licensed technicians will be able to cover any number of situations through top-notch and specialized procedures, taking advantage of the most advanced equipment.
From rekeying to duplicate keys or replace locks and cylinder, any requirement you might have on the road will be addressed properly, fast and performed by certified professionals in the field. Our experience and reliability speak for ourselves.
Comprehensive set of locksmiths services to count on in Edinburg
Thanks to our specialized motorcycle technicians, at Premier Locksmith we are able to provide an entire service spectrum that addresses any sort of needs bikers and owners might have on the road, regarding locks and keys.
From a scooter to a vintage motorcycle and covering different brands like Honda, Harley & Davidson, Ducati, Kawasaki and more, you can count on a staff that knows exactly how to approach different locks and keys, depending on the vehicle model and brand.
Specifically, our motorcycle key in Edinburg services include:
Motorcycle key replacement and duplicate key cutting: whether you lose your keys or damage them and leaves you with no spares ones, our team of technicians will make a replacement with a key cutting procedure.
This will allow to come up with the exact key to the motorbike by code and have spares for a more reasonable price in comparison to the official brand dealer.
Lock and ignition replacement: for many reasons; wear and tear, jammed key on the lock, corrosion or for any other reason, locks and ignitions must be replaced at some point.
Have your lock or ignition changed with a compatible one, fast, reliably and at a reasonable price at Premier Locksmith in Edinburg. Do not have any problem starting your motorbike´s engine to hit the road ever again.
Motorcycle lock rekeying and ignition rekeying: after changing the lock or ignition in your motorcycle, the spare parts usually come with no keys and for this reason rekeying is required.
By taking advantage of our rekeying process, your old keys will be able to work with the new lock and ignition. Our job is to align the wafers and pins following the key code, and fortunately we can do that on-spot and within minutes.
Motorcycle key programming: from transponder keys to other sorts that include electronic security components that need to be programmed properly, our motorcycle key programming solution covers all brands and models that involve this type of keys and related setting.
Other services: other locksmithing services for motorcycles include motorbike key extraction respecting seat, storage units, ignition and repairs.
Hire us in Edinburg today and get discounts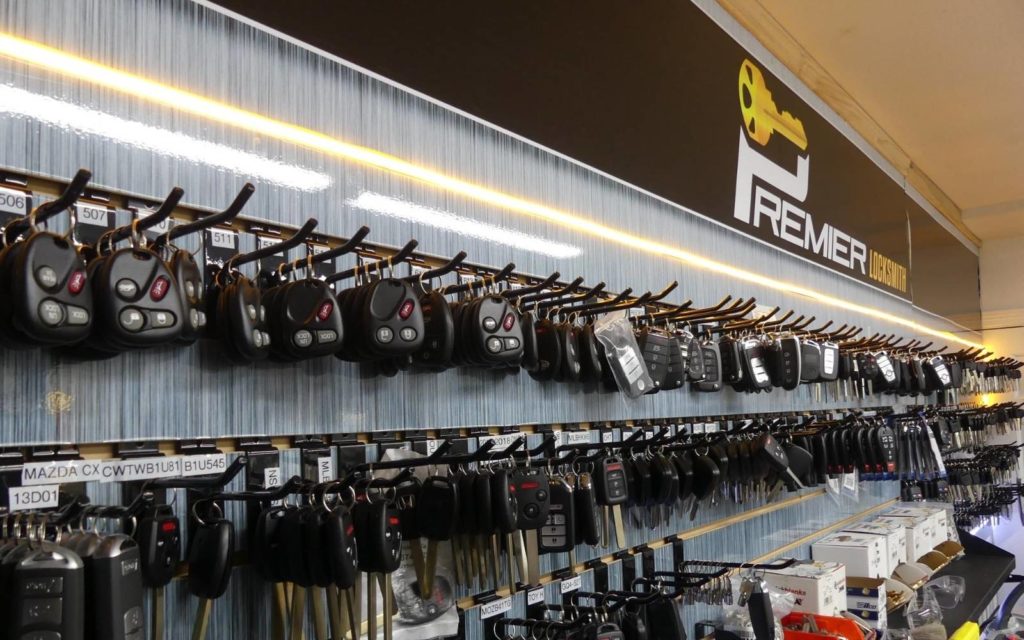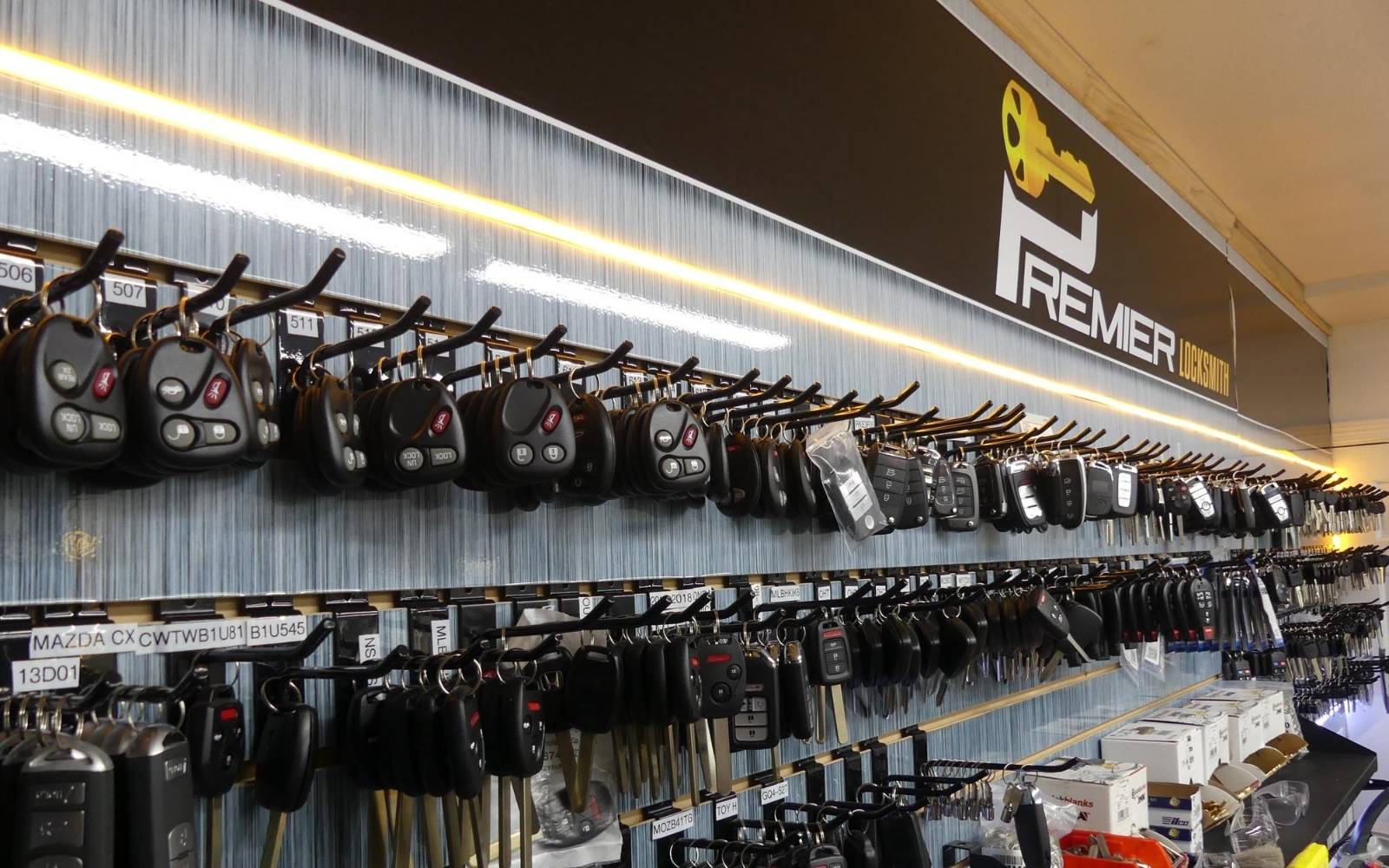 Since we are a specialized locksmith company, our services provide plenty of benefits.
For example, thanks to our mobile approach our trained, badged and uniformed staff is able to arrive any area in the city within minutes.
in order to address emergency situations. The professionals we rely service on are experience, licensed and certified in their field. 
For over a decade, we have being offering top-notch solutions under values of responsibility, reliability and high quality work that have make us worthy of our customers´ trust.
Our clients know flat pricing, 24/7 service, precise work and perfect installation and repairs are guaranteed with us. 
For motorcycle key and other services in Edinburg, hire Premier Locksmith. Get in touch by calling at (956) 540-2299 and enjoy a discount and quote on how much your service will cost, always with the lowest rate in town.