If you want to enjoy the highest level of security at your home, counting on security door and gates installation in RGV is the best way of doing it. Have strong, reliable and at the same time beautiful doors and gates in your house, installed only by the best in town at Premier Locksmith. 
When it comes to residential doors and gates in Rio Grande Valley, we are the business to hire by guaranteeing experience, reliability and attention to detail. In this way, you can rest easy and be sure no intruder is getting your property. 
From ornamental to wooden security doors and gates, enjoy a completely custom design and function of your doors that fit your needs. 
Keep reading so you can know how to get such benefits out of reliable and strong doors in Rio Grande Valley. All of this, thanks to Premier Locksmith as experienced business in town. 
Custom security door and gates installation service at Premier Locksmith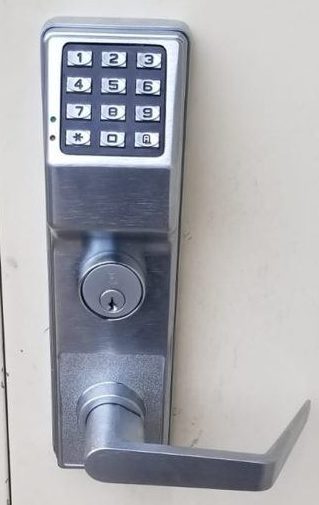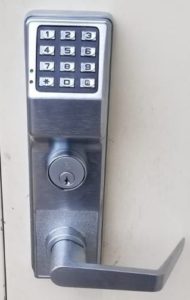 The front and back of your house must always be protected by good, durable and strong sturdy doors and gates. If that is not the case, there is a possibility of risk of trespassing by intruders and a sense of insecurity in general. 
If you live in RGV, this is a situation you certainly do not have to deal with by having an experienced business as Premier Locksmith at your disposal. 
More specifically, with us you can count on a specialized and custom security door and gates installation, including a unique design and durable materials. 
Among the available options, our customers can select different types of security gates and doors. For instance, the most common for residential buildings are: garage doors, entry gates, driveway gates, security scissors gates and also steel fencing. 
In details, it is possible for us to offer such and extensive set of security door and gates installation solutions, thanks to our specialized, certified and insured staff. 
Every professional and sub-contractor we send guarantees great expertise, experience in the field and customer-centered approach. This is the only way of achieving precise outcome and perfect installation. 
Get a durable and beautiful security door and gate for your home in RGV 
In more depth, our security door and gate installation solutions are full-stack, also including repairing and renovation processes. Taking care of your newly installed security front doors or older is possible in Rio Grande Valley by hiring Premier Locksmith. 
Here are more details of the specific servicing we provide in the city: 
Security door installation: whether you need that gorgeous and durable security door on the front of your property or back, we have your back. 
We install the best doors of the best brands that are built in the strongest materials: wood, metal and fiber glass or aluminum and steel for those ornamental models that look so incredible. 
In the same way, other options to choose from respecting security door types are: steel security screen doors, storm security doors specifically built to endure storms and hurricanes, double security doors and custom doors. 
Security gate installation: gates and garages are of the most important entrances to your home, allowing to safely store a car and more. As such, your home´s gate must secure and reliable and professionals installers only can deliver such feature. 
Of the most common security gates to install at residences are: sliding and rolling security gates that look and work quite nicely.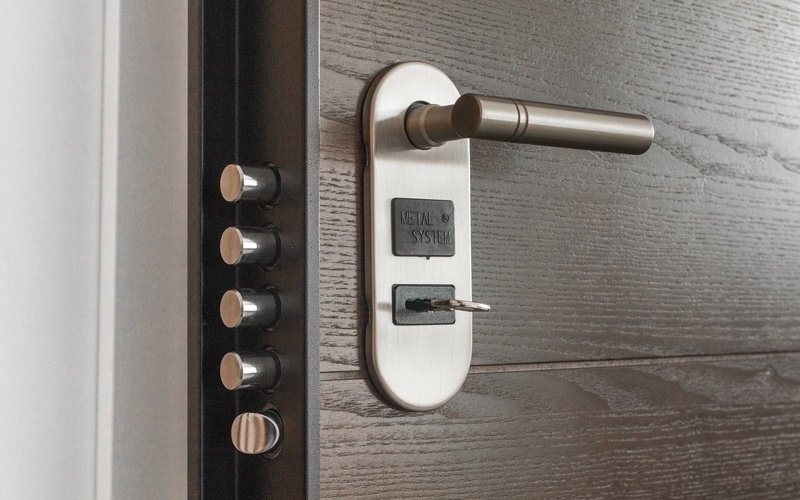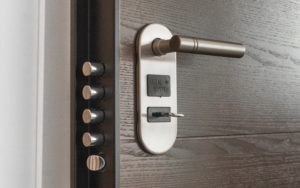 Others are: driveway gates that are custom and painted with a specific and specialized material that make the gate durable on the outside, as well as security shutter gates. 
Security door and gates repair solutions: at Premier Locksmith, we do not focus on security door installation only, but also embrace repairing tasks. 
Therefore, in case you are dealing with a faulty security door or gate that is not opening or closing as smooth as it once was, call us in. 
Among many repairing procedures, we offer: hinge adjustment and lubrication, rust removal, painting and plastering, reinstallation and more.  
Have your security door and gate install today 
Interested in protecting your property as it should with a security door and gates installation in RGV? Call Premier Locksmith´s specialized staff in to your property and enjoy attention to detail, timely completion and reliability from the best in town.
Get in touch calling at (956) 540-2299 to find out more and request estimates.