Nowadays, the majority of vehicles and cars that are released to the market and hit the streets have transponder-based keys. Like this, car owners can rest assured in terms of security as such type of key includes specialized electronic to avoid auto theft. The thing is, in some cases these high-tech keys lose configuration and they need to be reconfigured. For transponder key programming in Harlingen, Premier Locksmith have your back.
Recover access to your car and be able to start it again quickly and fast with a transponder key programming solution. Only qualified and skilled locksmiths can do that, and you can count on workers with these characteristics by hiring us in Harlingen.
Transponder programming services at Premier Locksmith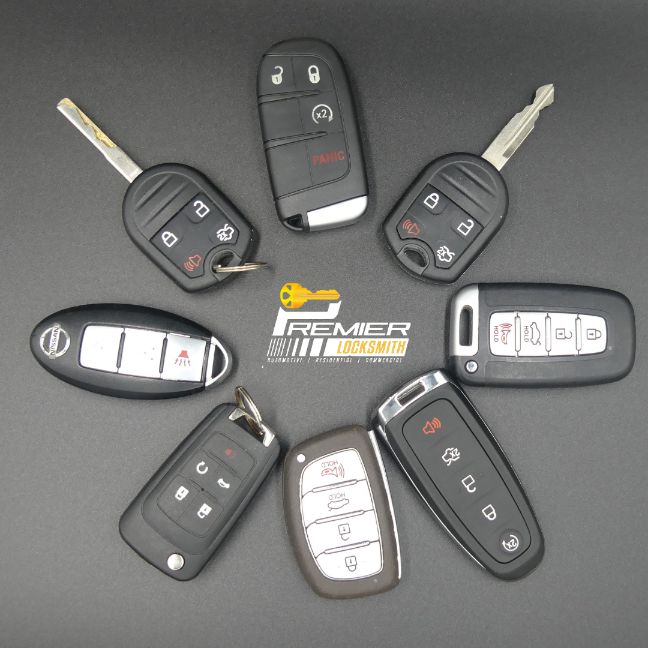 With no exception, recent model of cars include a transponder key. In other words, this type of key is the one that has a chip and electronic parts inside. In this way, such high-tech hardware is able to emit a specific type of signal the vehicle is able to perceive and recognize. If the car receives the correct from the transponder to the transceiver, it can be started.
This is great for security purpose, acting the transponder as another layer of protection in case the car has been compromised. However, the other side of using this technology is that in some cases and for different reasons, the transponder misconfigures and therefore does not work as it should. This is when an experienced company like Premier Locksmith comes in.
By bringing your transponder key to our location or by calling us for assistance on-the-spot, we will be able to help you. Our skilled and certified technicians count with the knowledge and equipment to program a new transponder key, reprogram and existing one or even manufacture a key from scratch. This is quite useful in the case of losing the transponder, which tends to happen a lot.
In any case, we are the company for you to call in Harlingen in case of dealing with issues or when simply your key is not working in the ignition of your car. For more assistance, call us at (956) 540-2299 to know more about our transponder solutions in the city.
Possibilities respecting transponder key programming in Harlingen
When it comes to transponder keys, we provide a comprehensive service that covers practically any situation. In this way, our customers can rely on us to solve any related problem with ease, quickly and in-place. Some of the service possibilities are:
Transponder key reprogramming:
transponder keys lose configuration, so they are unable to interact with the car and ignition is not possible. By programming the key again, it should be recognize and work as it supposes to.
Transponder key replication and programming:
in case of losing the transponder, we will be able to help you by making a new one and programming it perfectly for your car model and manufacturer.
Transponder key repairs:
in many cases, the transponder is malfunctioning due to wear and tear, cracking or general deterioration. However, it is salvageable by repairing it. We can help you with that.
Key cutting service:
while the transponder is important, the actual key is relevant as well and both parts function together. In case the key is giving issues, we count on with a key cutting solution on the go, so you can start your car with no issues.
Hire a quick, reliable and affordable locksmith business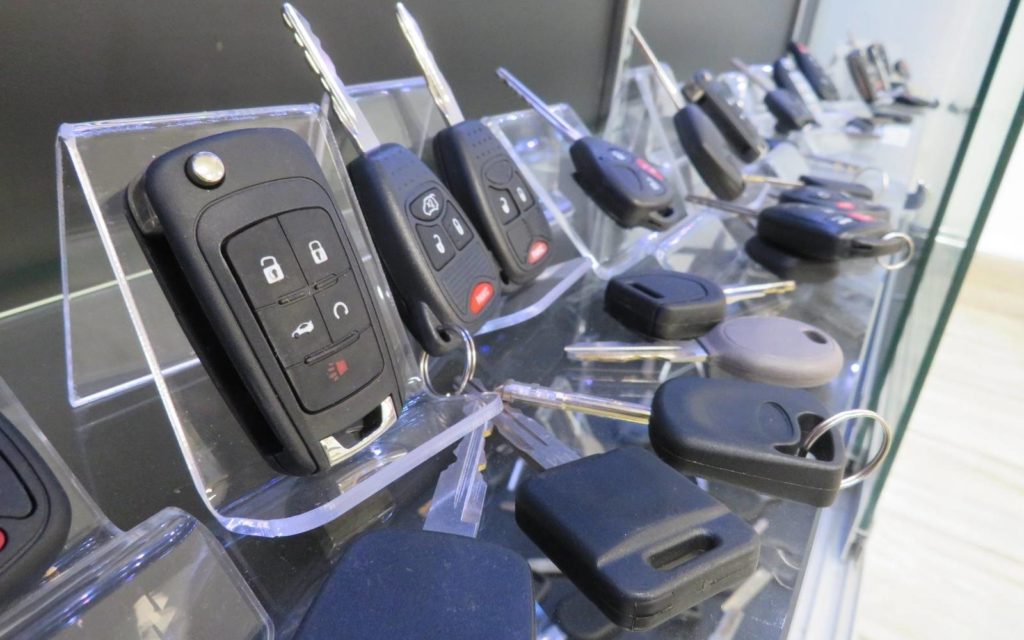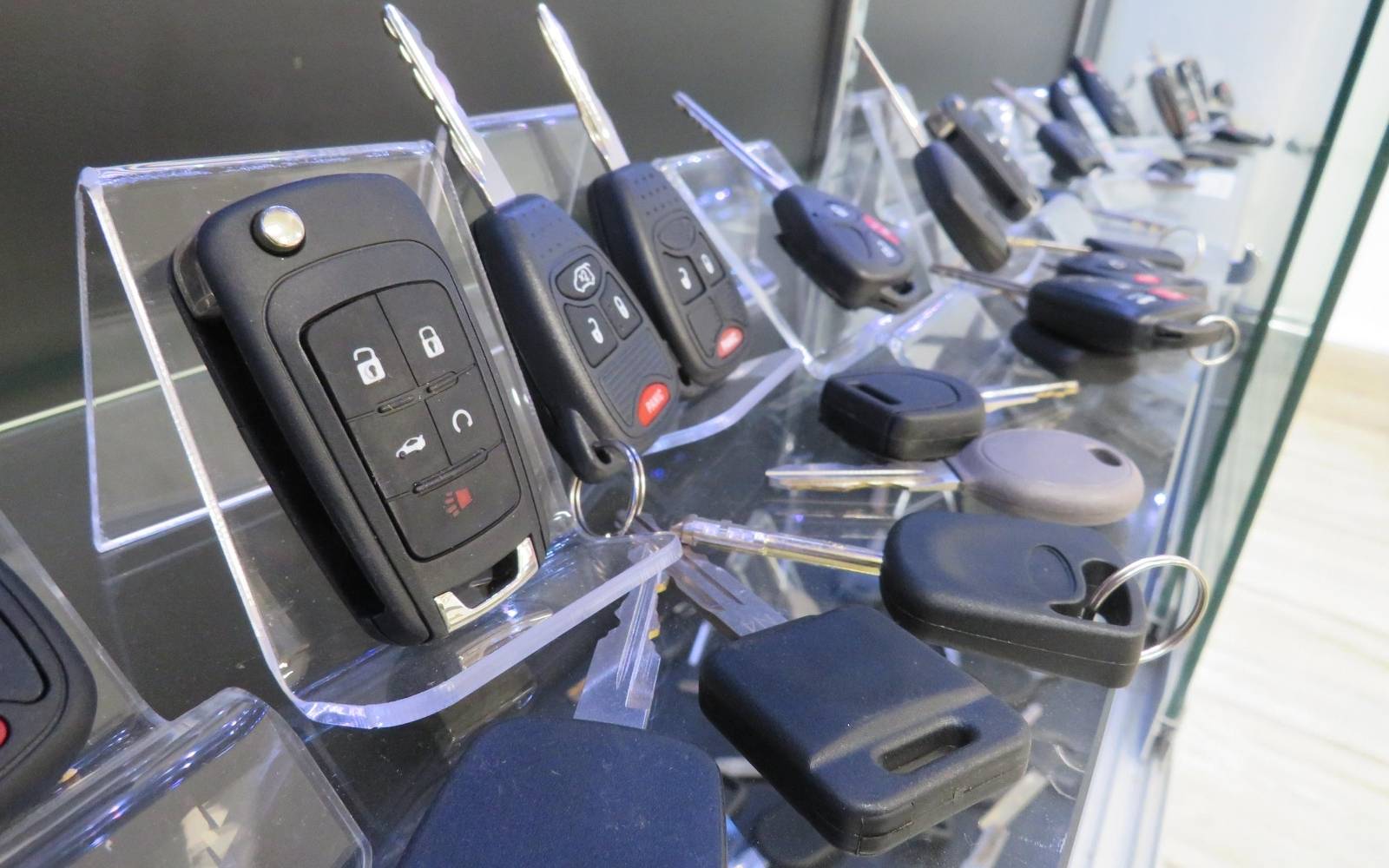 At Premier Locksmith, we know what our customers consider important respecting locksmith solutions, thanks to our experience. Facing situations with car, residential or commercial locks is annoying; suffer a lockout or lose keys results in wasting time, money and overall in a stressful situation.
Not with us. Our team of locksmith work under a mobile approach, reaching any place in the city in 15 minutes or less, equipped with everything needed to solve the problem.
Every technician is insured and certified, assuring professionalism, commitment and fast practice. For example, programming a transponder takes only a few minutes and cost at less 50% less than it would by hiring the car dealer. Are you searching for "transponder key programming in Harlingen" in Google? At Premier Locksmith, we are the nearest solution to you in the city. So, look no further and give us a call or visit our website https://247premierlocksmith.com and request a quote or estimation.