Locksmith Services in Pharr Texas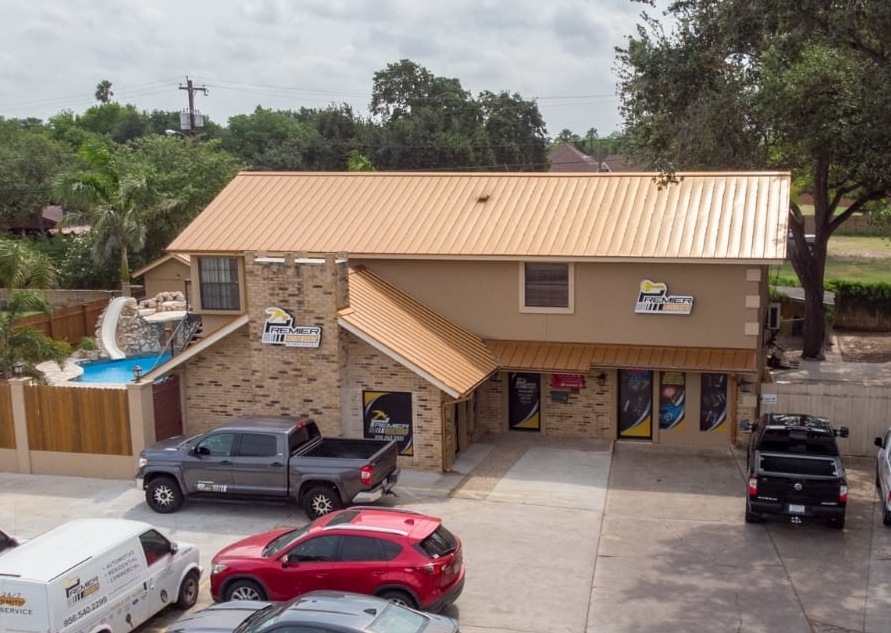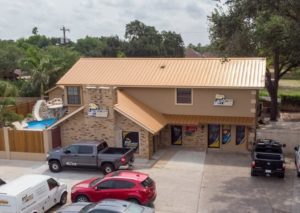 If you live or find yourself in the Pharr, Texas area and are in need of locksmith services, then get in touch with our company.
We service the 78577 area, providing residents with the best locksmith services.
We have been in business for a while now, managing to serve the locksmith needs in all RGV area.
We provide high-quality services, leaving no stone unturned. Our team's vast experience and impressive skills allow us to do the best job in the shortest time possible.
Furthermore, lock services are delicate and time-sensitive. We have insurance to ensure that your belongings remain intact and undamaged during our service provision and even after.
In addition to this, we respond to your call immediately so that whatever problems you have with your locks or keys do not leave you vulnerable to burglary or any related incident.
To top it all off, our services are easily accessible and affordable. We strive to give you the best and allow you to save some money while at it.
Each service is customized and billed so that you receive value for your money.
Importance of Locksmith Services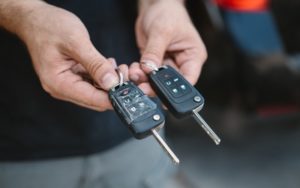 Some people do not understand the importance or value of locksmith services.
The thing about these services is that they play a great role in your safety, whether it is at home, the office or when you are on the road in your car.
You need locksmith services because they help to get you out of a jam. If you are the type to get locked out of your house or car, you always want to be sure that someone will come to your rescue and in time.
Instead of getting a tow and finding alternative means to get home or to the office, you can get emergency automobile services from professionals like us.
We will also help you save on the money that you would have used if the car was damaged. If you try to use metal objects such as hangers to open the door when you have locked yourself out of the car, you could damage your lock and even scratch the car.
These are added costs. However, if you get a locksmith, the damages are avoided.
Locksmiths are professionals. We will be able to assess the security of your home through your lock system and even advice on how to improve security.
We change locks, replace keys and add special locks such as window locks in addition to installing CCTV and other security measures.
These complimentary services, as provided by us, will make your home or business premises safer.
Residential and Commercial Services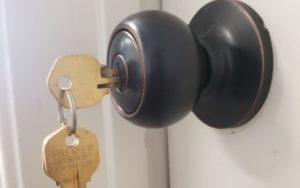 Our services are available for all spaces.
We service both residential and business premises with a variety of locksmith services.
For commercial spaces, we are able to provide safe and secure keyless access for employees.
This helps to protect any confidential or valuable information. For open spaces such as restaurants, you need security for your cabinets in back offices and for your tills where money is stored before moving it to a more secure location.
If you have large windows, you also want to reinforce the glass and add locks to ensure that these areas do not make the store or restaurant vulnerable to a break-in.
Simple and Complex Service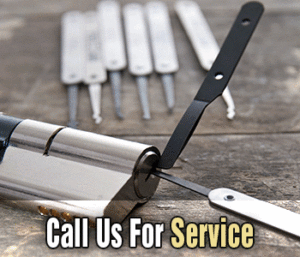 Whether you need a simpler service such as key replacement or more complex such as overhauling all the locks within your premises or replacing your transponder, we are your go-to pros.
We understand that there are different needs and each requires attention.
If you have lost your keys but are not sure whether someone stole them, you would like to rekey your locks to feel safer.
You might just want to duplicate a key because you have a new roommate. Perhaps you were robbed and would like to repair the damages to your locks or replace them.
Regardless of the scope and complexity of services, we always have you covered with our quality locksmith services.
Why Call Us?
If you would like us to cater to your home, office or car in Pharr, give us a call today.
We know that your time is precious and that some services are emergencies.
We will therefore respond immediately, come to where you are and sort out your issue in time.
We will even give you an estimate beforehand if you so wish. Additionally, with our variety of services, you are sure to get what you need from us once you get in touch with us.
"Thank you for visiting us online to learn more about our locksmith services Pharr TX."